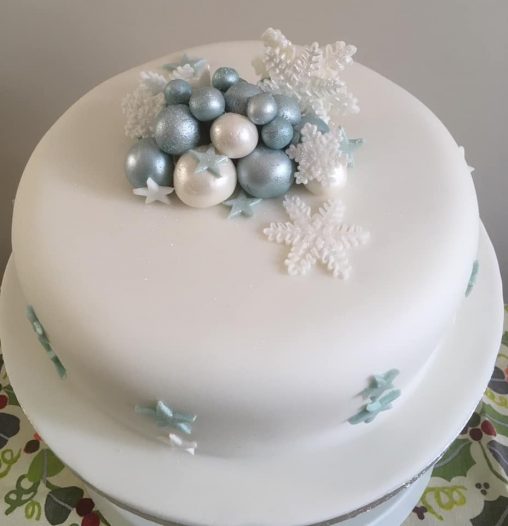 Here are the iced Christmas cakes! An 8" brandy soaked fruit cake and a 9" Southern Comfort soaked fruit cake. Covered with marzipan and soft icing with fondant decorations.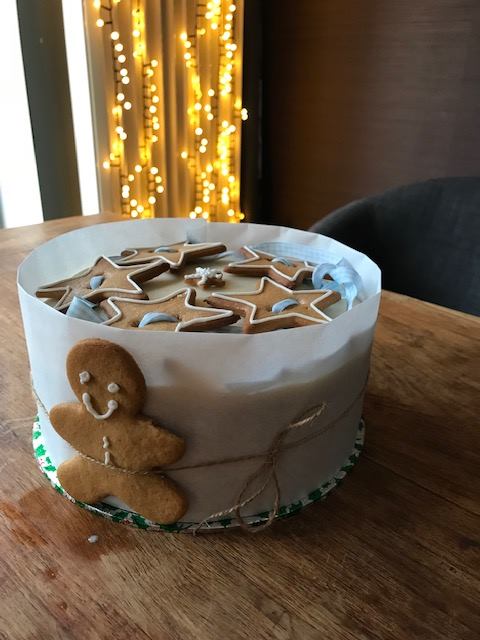 This time, an 8″ vanilla vodka fruitcake with a marzipan topping…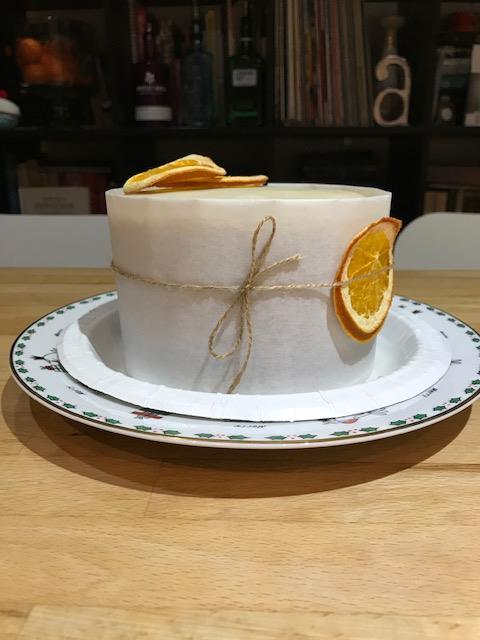 A 6″ vanilla vodka fruitcake, with a marzipan topping, wrapped in parchment paper and decorated with oven dried orange slices. A very simple decoration for someone who loves fruitcake but is not so keen on icing.