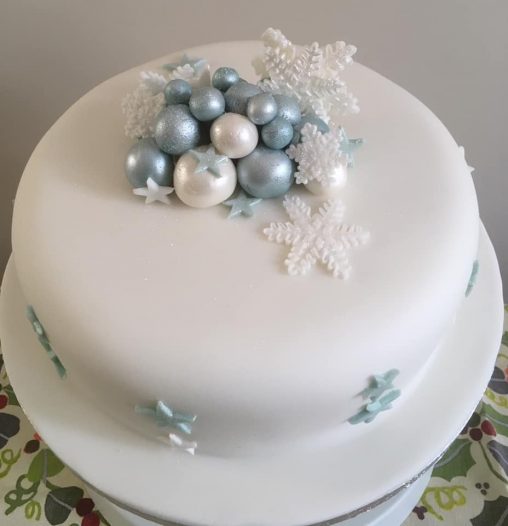 Here are the iced Christmas cakes! An 8" brandy soaked fruit cake and a 9" Southern Comfort soaked fruit cake. Covered with marzipan and soft icing with fondant decorations.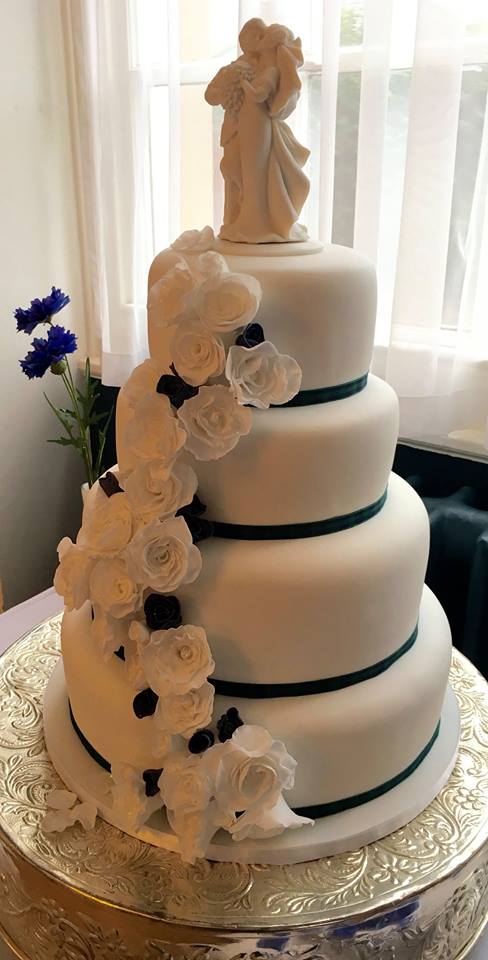 Many congratulations to Sophie and Andy who were married today at the Masonic Hall in Harrogate.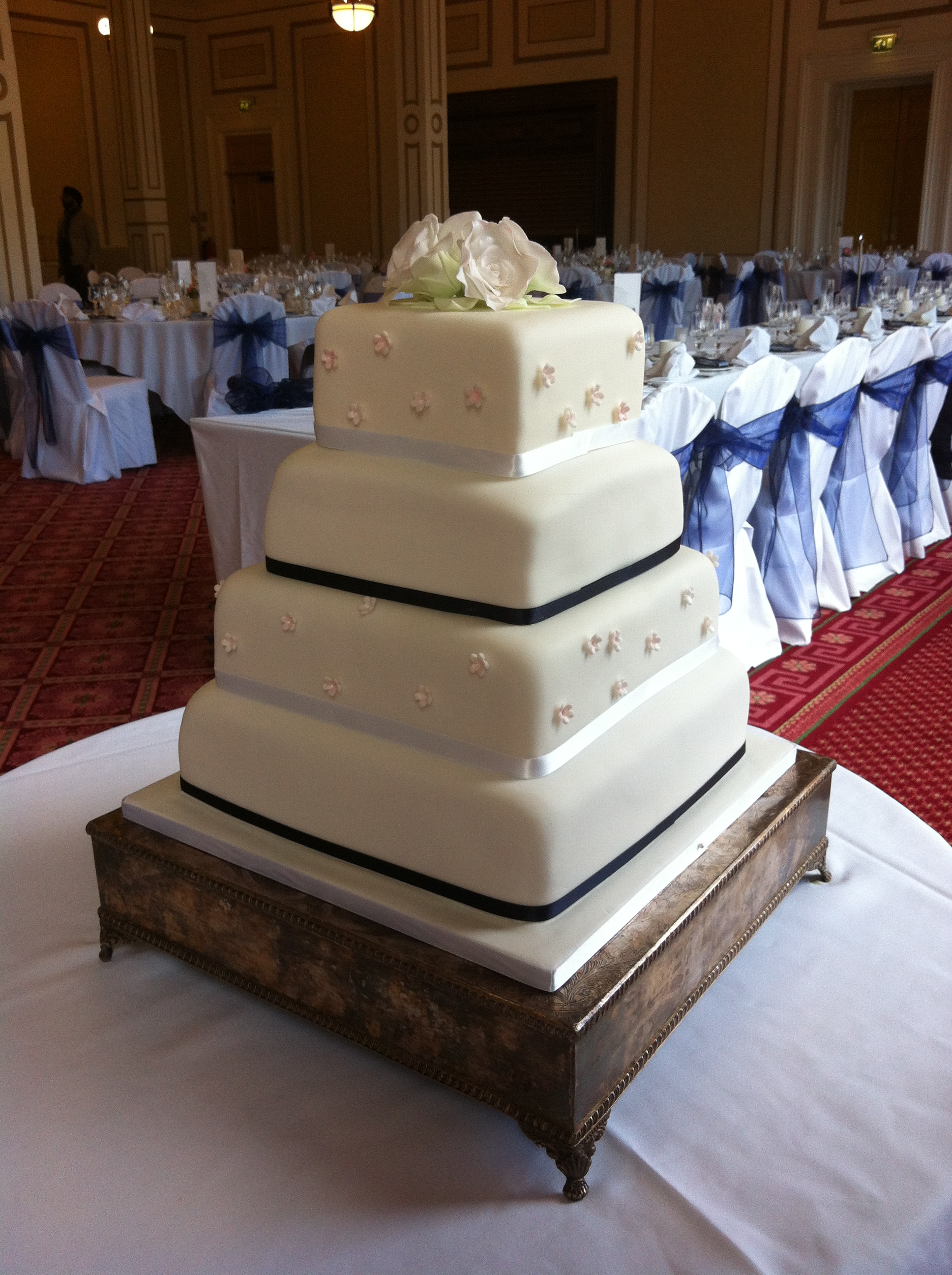 Traditional brandy-soaked fruit cakes and dairy-free vanilla sponge wedding cake.